Dollar General Triple Net (NNN) Commercial Property
Pensacola, Florida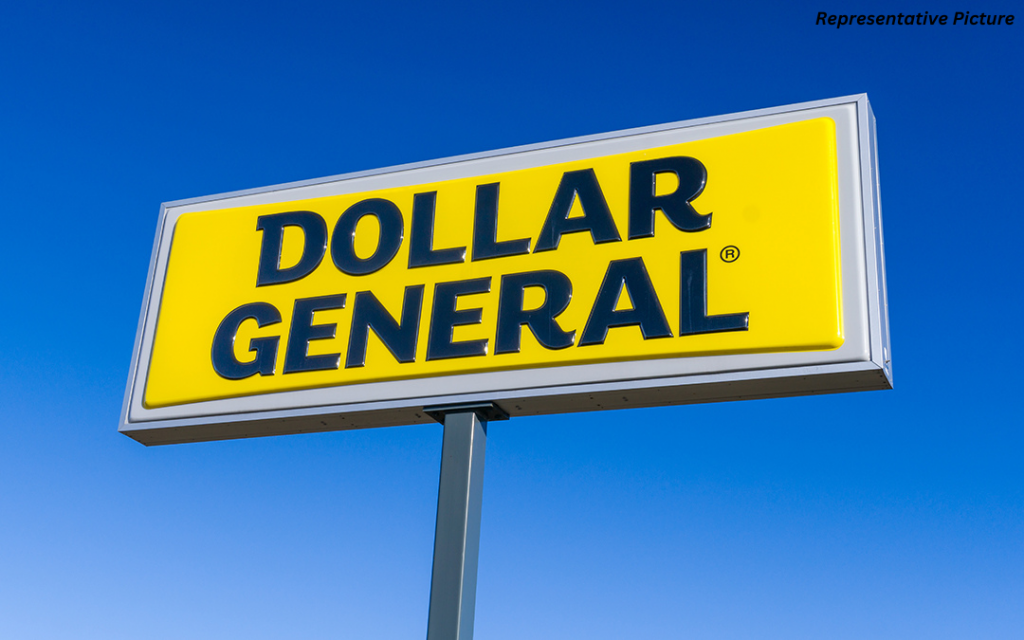 Price/Precio: US $2,305,165
CAP/Retorno: 5.15%
Building Area/Área de Construcción: Approx. 12,480 Sq. ft = 1,159 m²
Lot/Terreno: Approx.  90,169 Sq. ft =  8,448 m²
NOI/Ingreso Neto: US $118,716
Annual Expenses/Gastos Anuales: NNN Tenant responsible for all expenses including property tax, insurance, and maintenance. | El Inquilino es responsable por todos los gastos incluyendo impuesto predial y seguro.
Contract Terms/Términos del Contrato de Renta: 15 years starting on June 2023. | Contrato de 15 años empezado en Junio 2023.
Increases/Incrementos de Renta: 10% every 5 years in options. | 10% cada 5 años en opciones.
Extensions/Extensiones: Five (5) year options | Opciones de Cinco (5) años.
Guarantor/Garantizado por: Dollar General (NYSE: DG) is a chain of more than 18,500 discount stores in 47 states. Note: This new 12,480 Sq. ft Dollar General Market store with an upgraded façade located in Pensacola, Florida. Dollar General Market stores sell produce and fresh meats and are a necessary addition to the areas they serve. | Dollar General (NYSE: DG) es una cadena de más de 18.500 tiendas de descuento en 47 estados. Nota: Nueva Tienda Dollar General Market de 12,480 pies cuadrados con una fachada mejorada ubicada en Pensacola, Florida. Las tiendas Dollar General Market venden productos agrícolas y carnes frescas y son una adición necesaria a las áreas a las que sirven.